Stan Can Design announces a new brand partnership with GRIPBELL, the wildly successful Kickstarter darling that's set to revolutionize person fitness. Stan Can Design is assuming brand development, digital advertising, and social media duties for GRIPBELL with the immeasurable help of Lara Cattlin.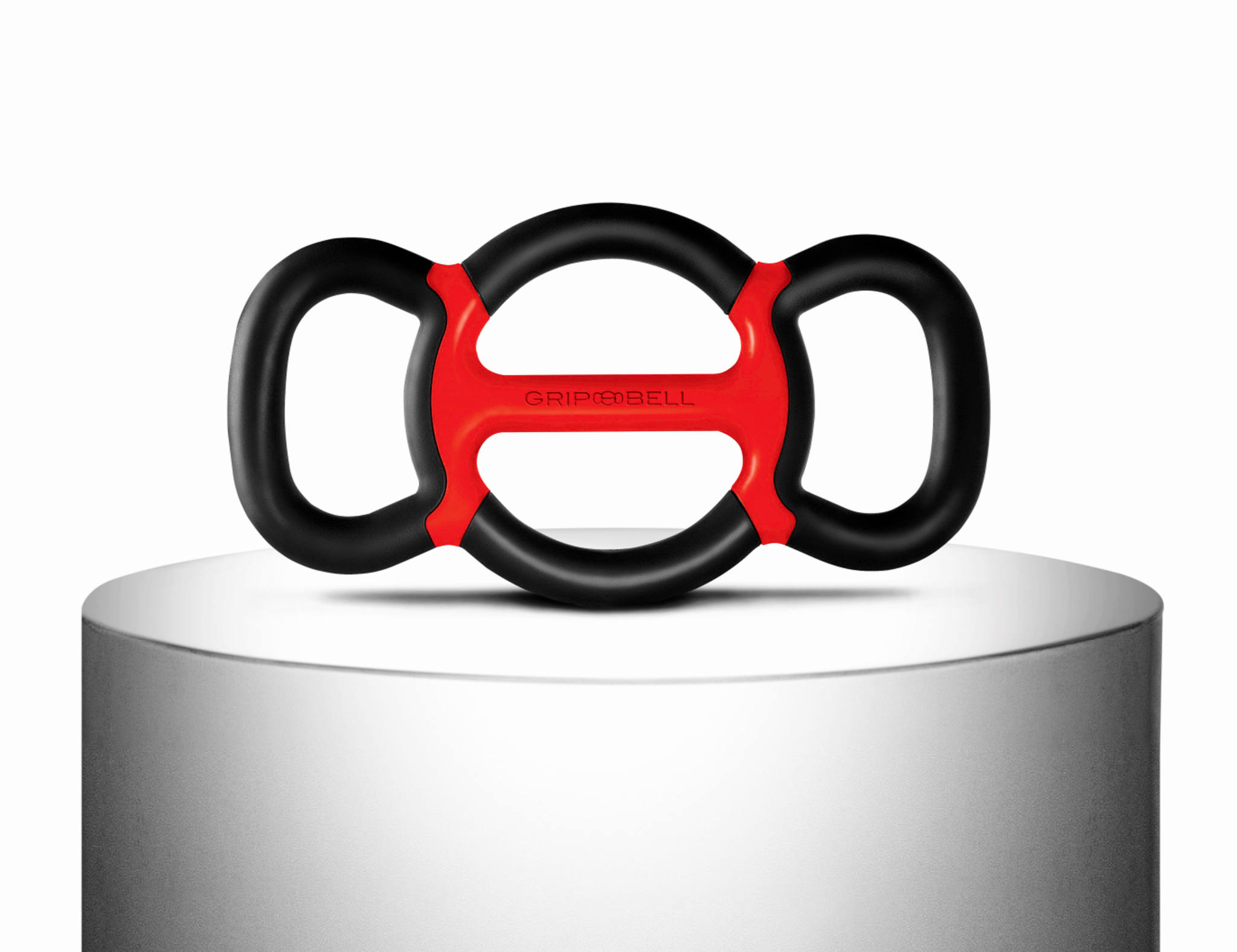 Centered around its flagship product, GRIPBELL is a health and wellness company that seeks to simplify personal fitness for anyone, regardless of experience. GRIPBELL's revolutionary design replaces all other handheld gym equipment, allowing you to seamlessly transition between exercises for a more efficient and dynamic workout.

To put it simply, GRIPBELL is the ultimate dumbbell and kettlebell killer, but even that doesn't scratch the surface. The GRIPBELL can even mimic rowing motions, enhance yoga routines, and basically replace anything else you hold in your hand at the gym. It lays flat for portability, evenly displaces its weight, and all weights are the same size, so there's no need to re-train muscle memory.