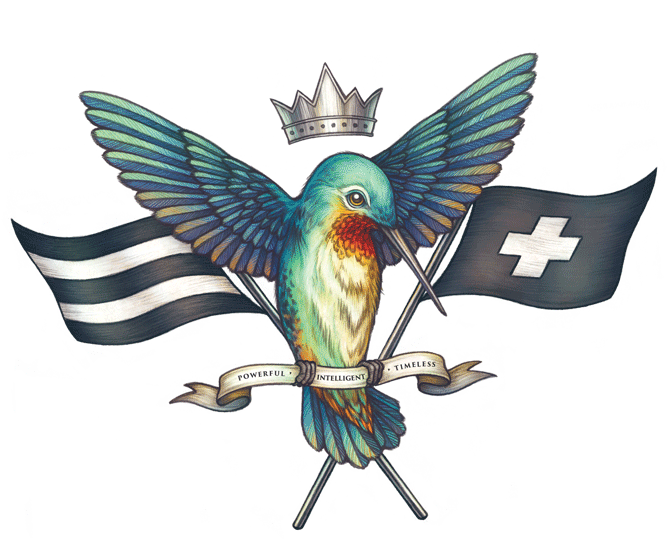 Welcome to
northern Nevada's most award-winning and nationally recognized design studio.
With decades of experience helping companies create successful brands and promote their businesses, Stan Can Design™ delivers powerful, intelligent, timeless advertising and design. Conveniently, we do it without the cumbersome layers you'll find in a traditional full service agency.
Before we ever formulate any idea or create any artifact, we take the time to thoroughly understand your company, your products and your target market. We strive to develop creative, meaningful solutions and clear communications that are a source of pride and help you achieve your goals. These are the principles that guide our process.