Stan Can Design is damn stoked to announce that we've picked up a Silver Telly Award for Western Turf's "Next Day Delivery" Campaign. It's the 43rd iteration of the international award show recognizing the best in video advertising.
Born from the real-life stories we heard from the Western Turf staff, "Next Day Delivery" is a local integrated campaign using digital video, display, and social media advertising to tell the tales of customers trying to do too much in the name of DIY. The campaign won the Silver Telly Award in the category of "Local TV – Campaign – Business-to-Consumer."
The campaign centers around three videos ranging from 30 seconds to 40 seconds in length. The spots, titled "Rock", "Turf", and "Pavers", highlight the three main products that Western Turf sells and the ill-thought methods that customers have used to try and take them home themselves. Think shoveling a sedan trunk full of 3/4″ granite or stacking 50-lb sod rolls atop a sinking station wagon (then promptly losing them on the freeway).
The full length videos are supported with shorter length versions made for digital preroll, plus display banners and short looping videos for social media advertising. The full campaign can be viewed on our portfolio page.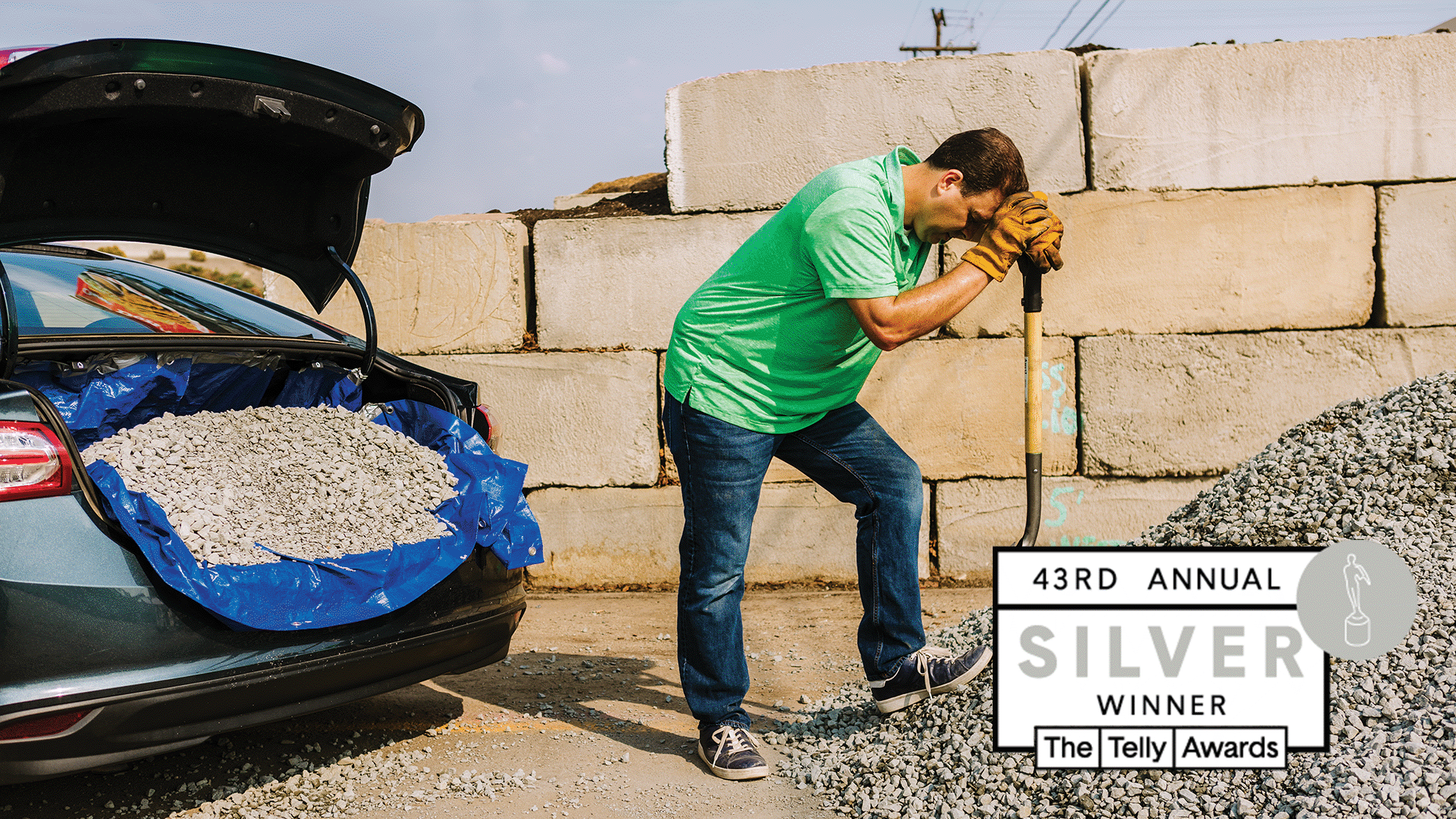 A huge shoutout is due to our production team on the project, Little Wild. After originally signing on for the idea more than two years ago, they stayed patient and navigated the twists and turns of filming in a pandemic to deliver work that punches above its weight class. Special thanks as well goes to Tru Talent Agency and Tanglewood Productions their roles in acquiring the perfect talent for this one. 
The Telly Awards is the premier award honoring video and television across all screens. Established in 1979, The Telly Awards receives over 12,000 entries from all 50 states and 5 continents. Entrants are judged by The Telly Awards Judging Council—an industry body of over 200 leading experts including advertising agencies, production companies, and major television networks, reflective of the multiscreen industry and includes executives from Dow Jones, Duplass Brothers Productions, Complex Networks, Bloomberg, Weta Digital, A&E Networks, Hearst Media, ESPN Films, RYOT, Vice+ and Vimeo.
MORE STORIES FROM THE BLOG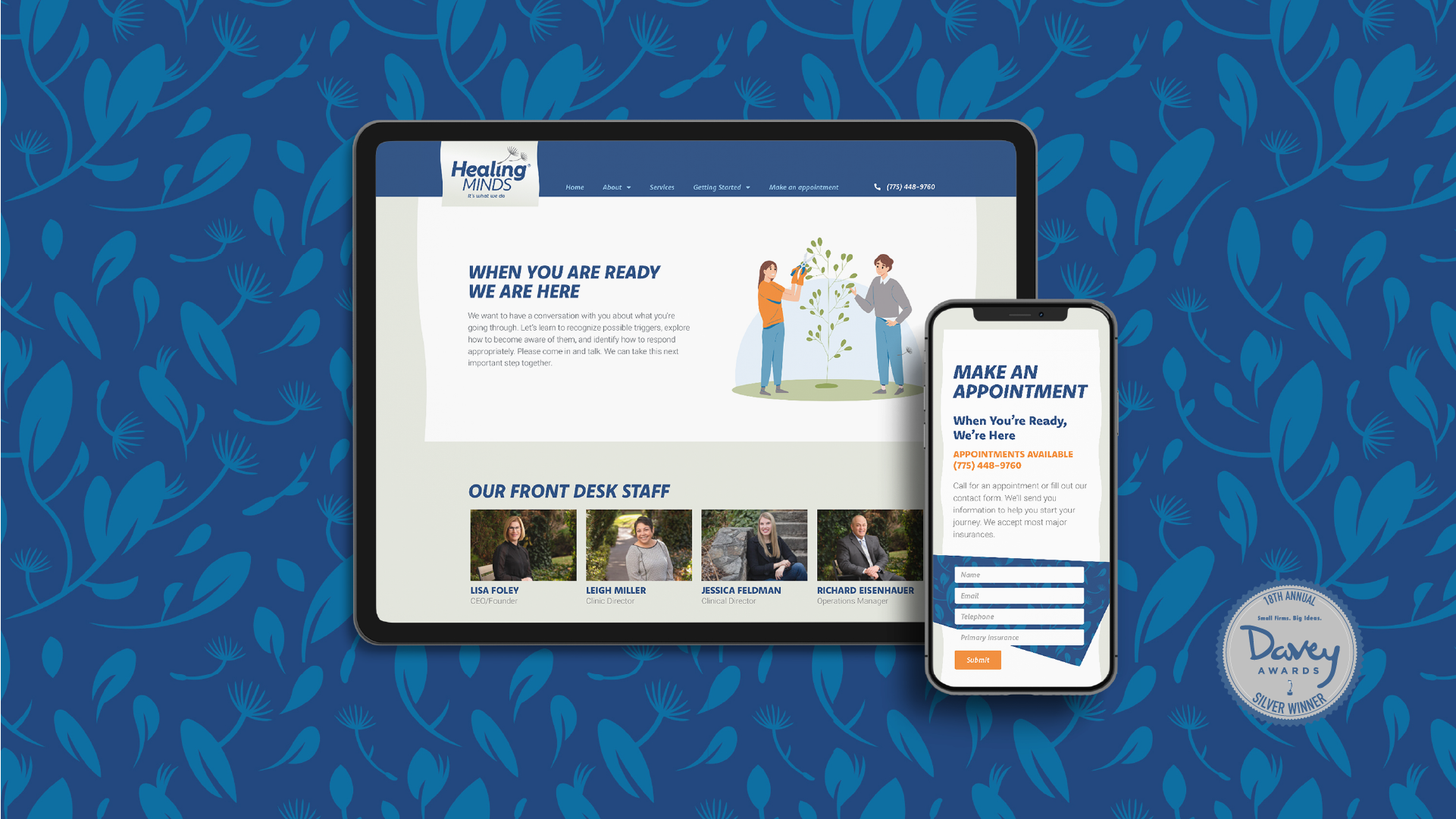 Lost in the glitz, glam, and apocalyptic snow storms that signaled the waning days of 2022,
Read More »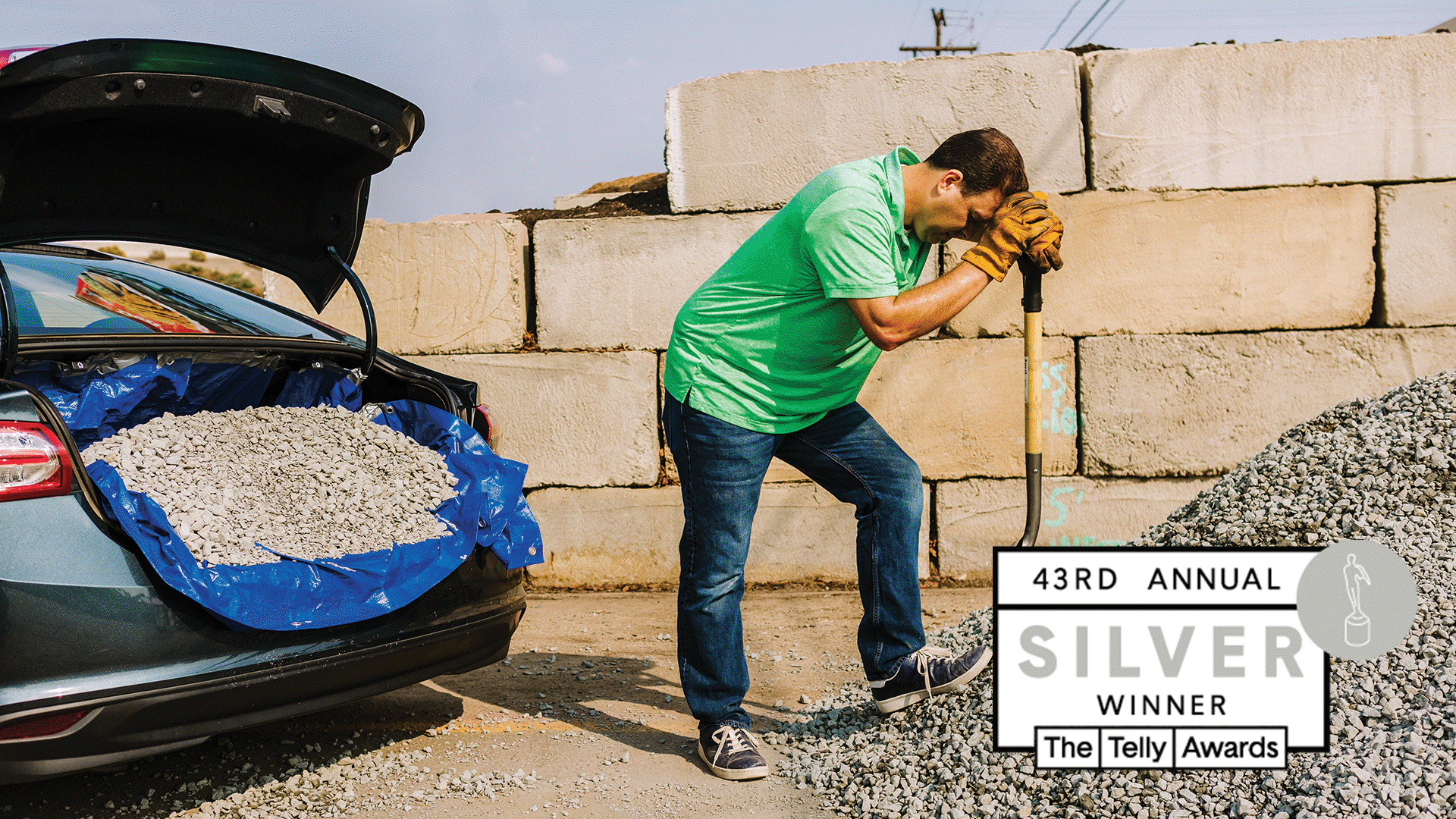 Stan Can Design is damn stoked to announce that we've picked up a Silver Telly Award
Read More »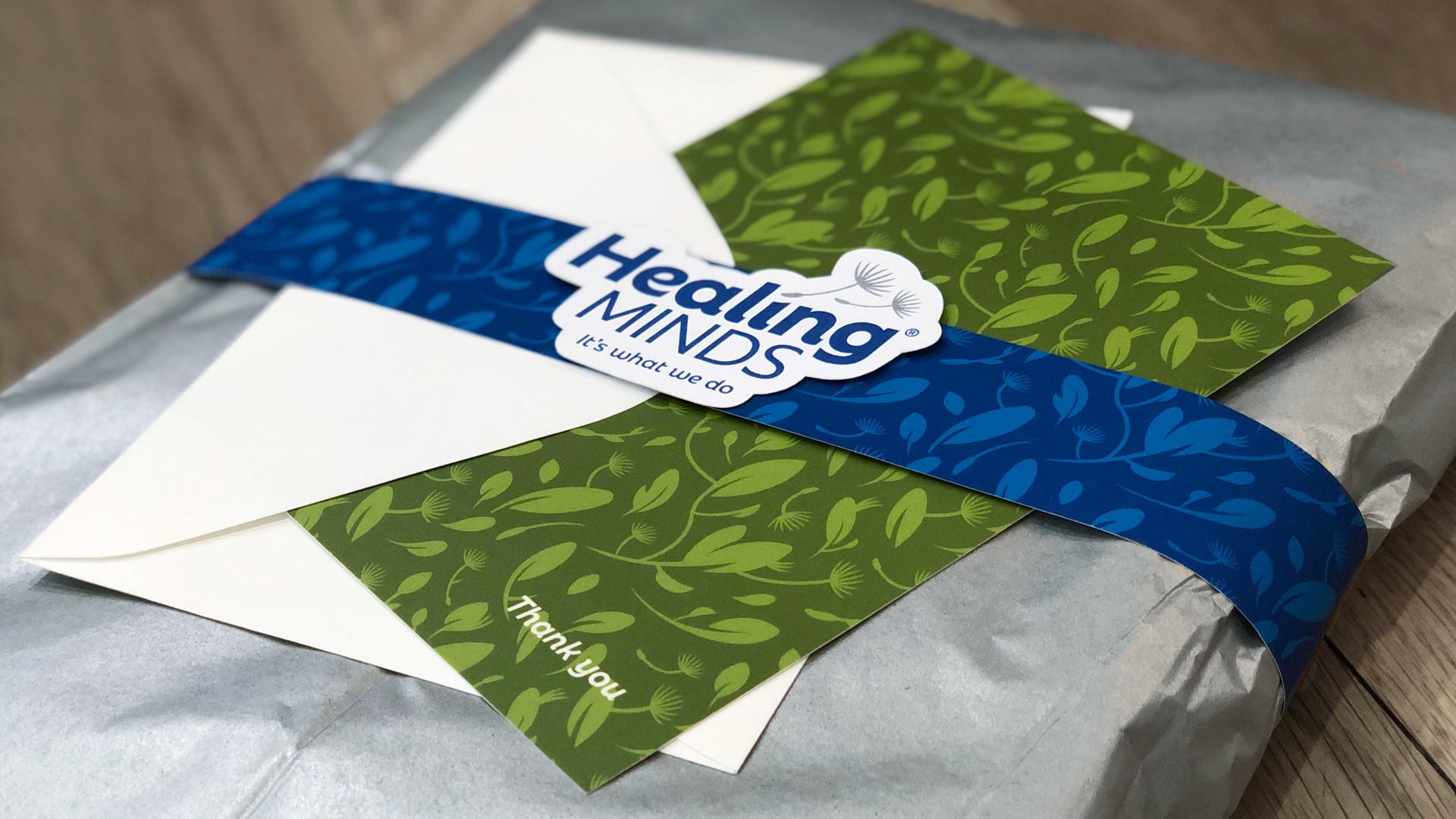 Healing Minds is the largest and leading mental health practice in Northern Nevada. They care deeply
Read More »