Western Turf's local sod depot gives customers a place to come in, talk face to face with a seasoned pro, and leave with the knowledge and products to impress the neighbors with their yards. Their website matches that level of personal salesmanship by introducing you to the owners of this family owned and operated company.
Special Features: Yard Area Calculator, Online Sod and Hardscapes Store, DIY Videos
Green Valley Ranch is a new home development specializing in ranch-style family homes with modern amenities and affordable price points. The site features video and photography directed by Stan Can Design and produced by Little Wild studios, plus multiple floor plan options for users to browse through.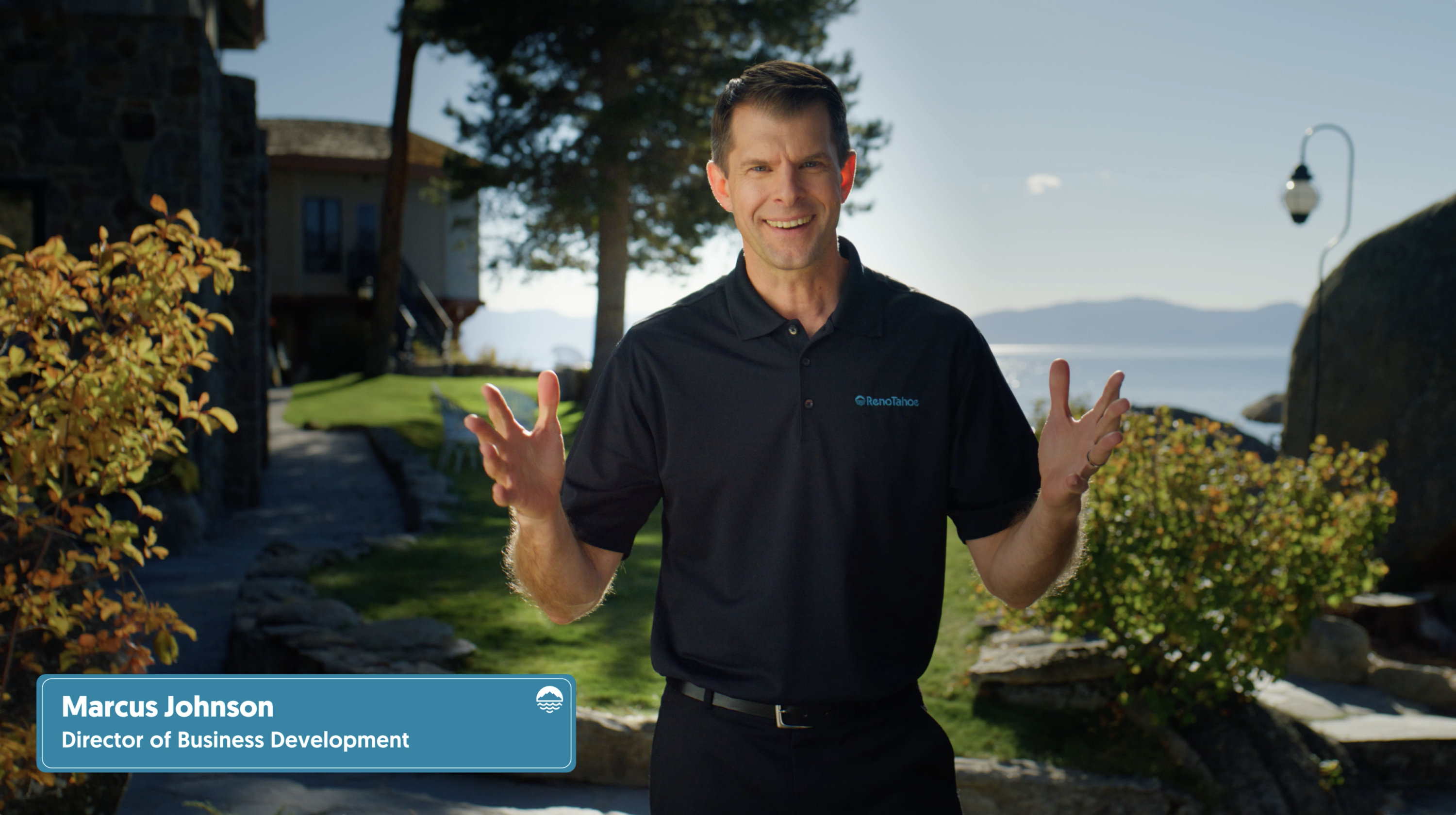 The sheer number of reasons to hold your next meeting or convention in Reno Tahoe is staggering. Every year, we do our best to fit all of them in an easy-to-watch video that's just as easy on the eyes. 
Thankfully, we have the team at Kimera on our side. We worked closely with them and the Reno Tahoe team to highlight all the incentives, benefits, and attractions that take meetings and conventions to the next level.
Reno Tahoe's foray into the Bandwango platform puts its Meetings & Conventions demo in focus, offering incentives for attendees who show their convention badge at participating tour stops. Each icon is a contemporary mosaic made with custom digital illustration and chock-full of what to expect from each tour.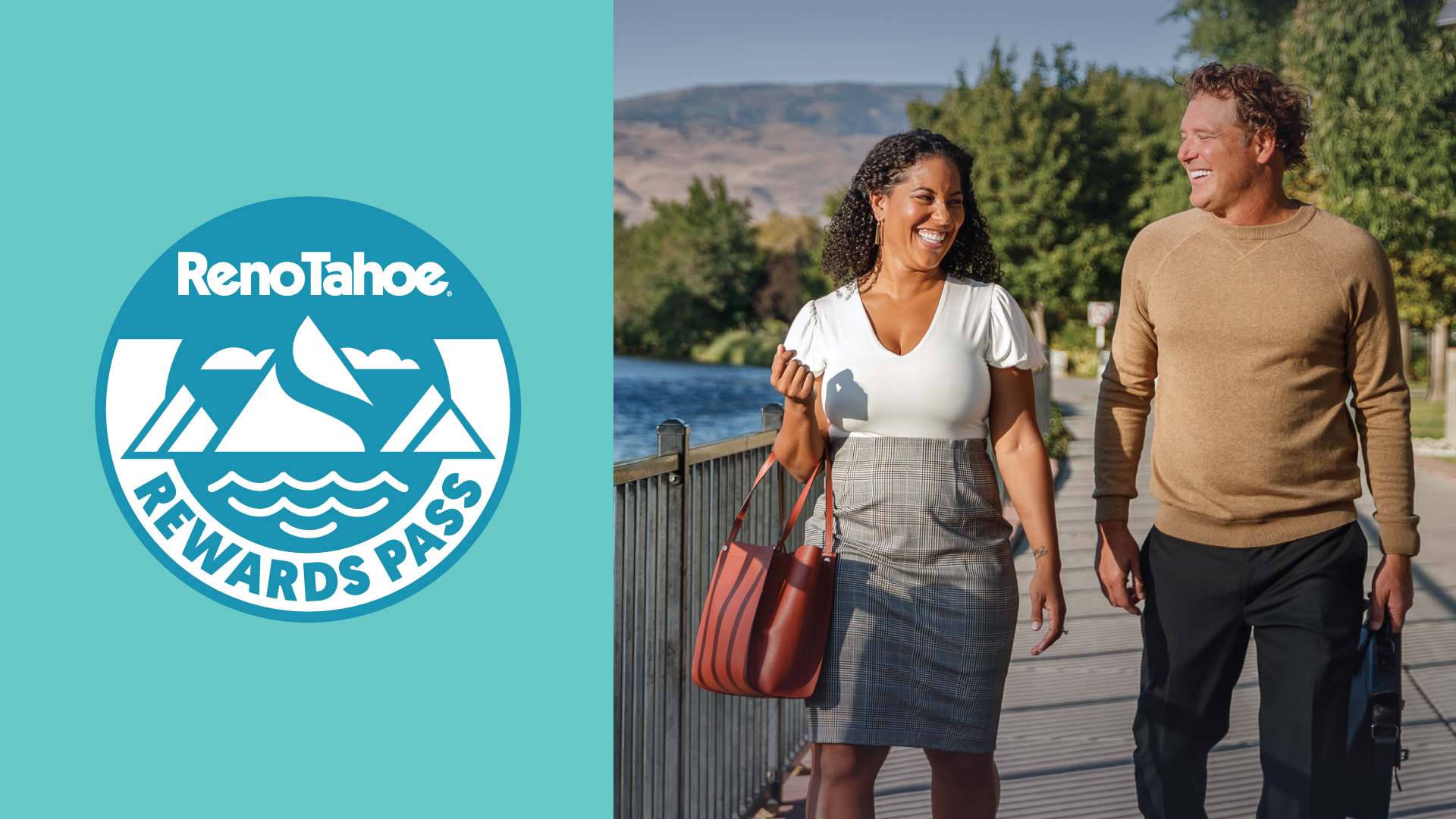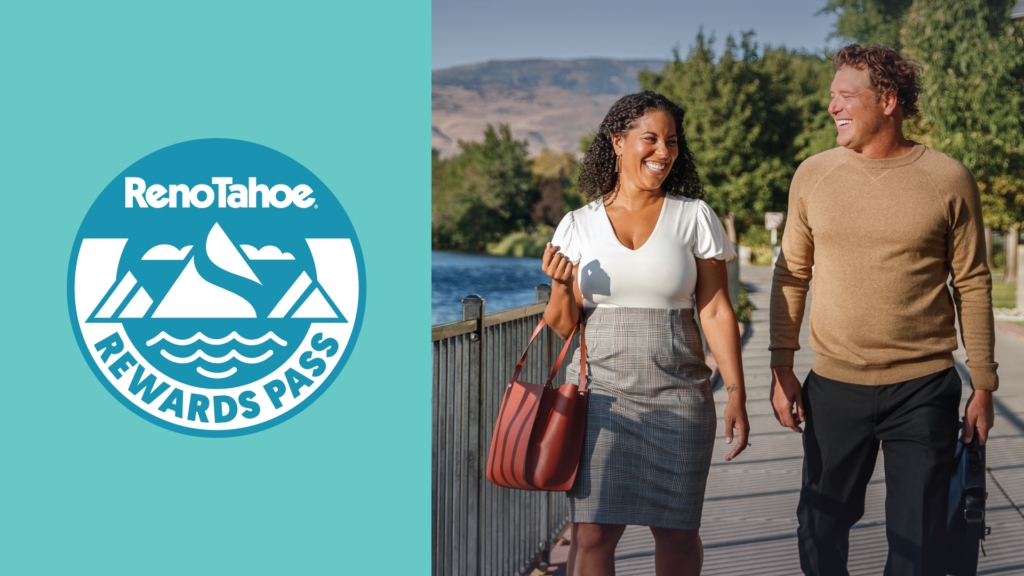 A :30 second TV spot debuting Kiley Ranch, a new, master planned community in the hills of Spanish Springs.
Direction: Stan Byers
Production: Chris Blanton Productions
Client: Kiley Ranch
When's the last time a construction company was all about people and collaboration? Clark/Sullivan's brand is founded on the idea of working together with architects, planners, and owners to better the communities around them. A clean, well designed site that puts people and their projects front and center was not only firmly rooted in their ideals, but also gave them a web presence that positioned them as an industry leader.
Special Features: Extensive Project Database and Gallery
To attract overnight visitors and convince meeting planners to hold events in Reno Tahoe USA, the RSCVA required a concise video with one simple goal: display the beauty and unexpected value of northern Nevada. We worked with Chris Blanton Productions to direct, shoot, and produce this video, using state-of-the-art drones and intimate settings to show everything Reno Tahoe USA has to offer.
Direction: Stan Can Design™
Production: Chris Blanton Productions
Client: Reno Sparks Convention & Visitors Authority
This reimagined business and retail space was lovingly restored from one of the oldest pieces of Reno's landscape. We wanted their site to have that same appreciation for the past in its design. Included in the site is orignal floor plans and photos of Old Reno Main Post Office and an extensive amount of webspace allocated to illustrating the building's historic past.
Special Features: Original Floor Plans, Guided Video Tour, Interactive Community Map
This website, designed for a yearly women's creative retreat, makes use of commissioned artwork from professional artist, Lisa Congdon. Add to that a clearly designed site structure with a full blog and gallery of past events, and the site becomes a wonderful example of an event-centered web presence.
Special Features: Illustrations by Lisa Congdon
We were tired of stuffy, typical brand guidelines that were carelessly tossed from inbox to inbox. The Reno Phil loved their new brand and we made sure they got credit for it. Their new brand guidelines site is a controlled piece of their brand that adds to the story and has all the assets and features that dingy .pdf would.
Special Features: Downloadable Brand Assets, Narrated Brand Video