More recognition for We Order Well, the public service campaign that could from the Washoe County Health District. And this time, it's a big one. The W.O.W! public service announcment has been given an "Award for Excellence" by judges at the 24th Annual Communicator Awards.

The W.O.W! Campaign also received an "Award for Distinction" from judges in the Campaign Cause Marketing and Public Service Commercials categories. The Communicator Award winners are officially announced and judged by the Academy of Interactive and Visual Arts.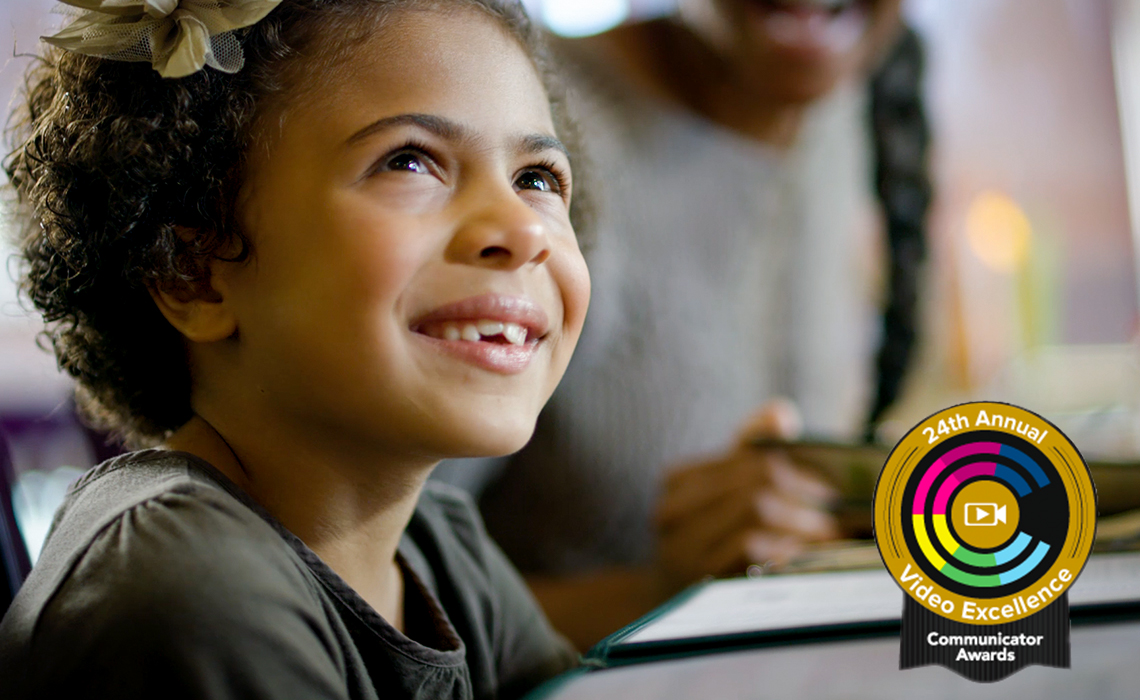 "Our biggest goal for this campaign was to make wellness feel fun," said Stan Can Design principal, Stan Byers. "It's an honor to be recognized for that, first on the client side by Washoe County Health District, and now by the national advertising community."

If you haven't yet, check out the full We Order Well spot below. Huge thanks, shouts out, and "how-ya-dos" to our friends at Orangetree Productions for their cinematography and production on this project. Thanks again to the team at Great Full Gardens for lending us their gorgeous space and to the team of Erin, Aaron, and little Brooklyn for lending us their wonderful smiles.