Another year, another ADDY Awards show come and gone. We're sure you're familiar with it. It's that night where all of advertising's best and brightest gather round to talk about the game, look at some great work, and cram hors d'oeuvres in our mouths like it's time to hibernate.

But, really, those fried lobster mac n' cheese balls were life-changing.

If you know the show, then you know this is the part where we humbly brag about the precious metals we walked away with. Stan Can Design™ finished the night with 8 awards total! Check out the projects below.

We're really proud of our work, the clients we did the work for, and everyone on the team who worked their butts off to make it happen. Thanks to the Peppermill for hosting another great show, the AAF guys and gals who slaved to make it happen, and everyone who attended to pack the house.
Silver Addy: Collateral Material – Stationery Package
Fifty South Virginia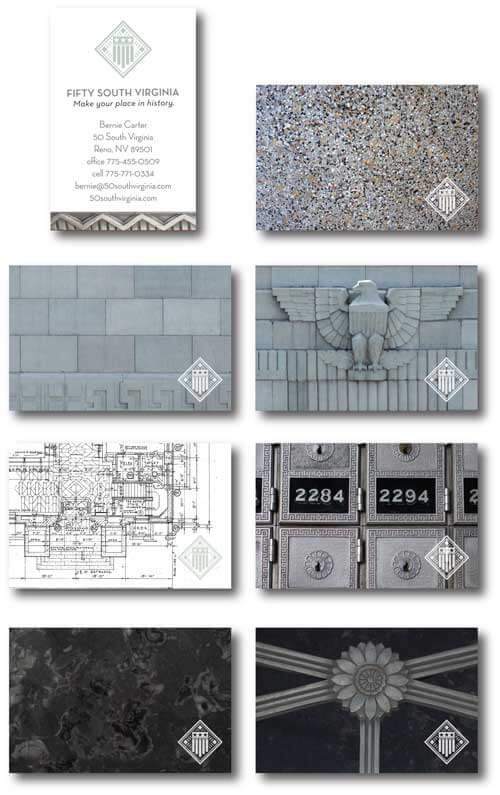 Silver Addy: Direct Marketing – Direct Mail Campaign
Reno Philharmonic
Silver Addy: Collateral Material – Cover, Editorial Spread – Series
Reno Philharmonic
Silver Addy: Websites – Microsites
Reno Philharmonic
Silver Addy: Direct Marketing – Specialty Advertising
EMPLOYERS Insurance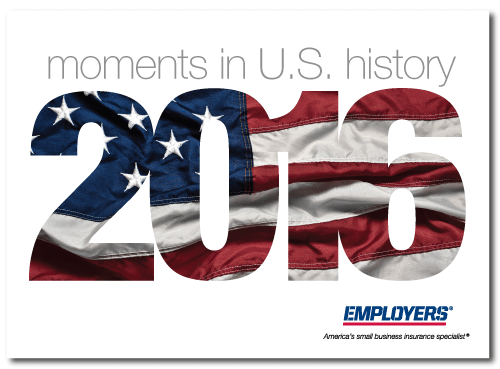 Silver Addy: Elements of Advertising – Art Direction
EMPLOYERS Insurance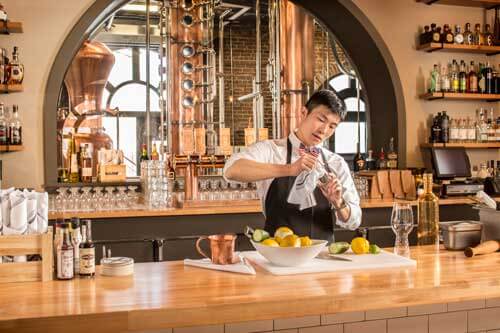 Silver Addy: Out-of-Home Poster
Artown