We're honored to announce that our work for OneStudio D+A and IDentity Lab took home "Best Brand/Rebrand" at the 2021 Ace Awards by the Reno-Tahoe American Marketing Association. The awards were announced on July 23 and featured 100 crowdfunded entries from the Reno-Tahoe region.
According to Reno-Tahoe AMA, entries in the Best Brand/Rebrand category were judged on overall design, creativity, and innovative or unique ideas. Given the other talented agencies and the work they submitted, we consider this a huge accomplishment. 
"We're just really proud of this work in so many ways," said Principal and Creative Director, Stan Byers. "It was so great to work with our good friends at OneStudio and it really shows in the end product. It's some of our best work." 
OneStudio D+A, formerly MBA Architecture, is Northern Nevada's leading architectural firm. As part of the overall new direction, the firm created an inhouse interior design office called IDentity Lab. The rebrand and name change was finalized in the spring of 2021.
You can read more about the rebranding process (or scroll through for juicy design photos) in our case study.
The Ace Awards is an annual event hosted by the Reno-Tahoe American Marketing Association (AMA). The goal of the Ace Awards is to recognize and acknowledge marketing excellence within the Reno-Tahoe community. Submissions into the awards must be from an individual, organization or agency located in the greater Reno-Tahoe area.
We'd also like to congratulate not just the other winners, but all of the other entrants in this year's show. To create so much good work after such a challenging year inspires us as creatives and all of it is something to be proud of.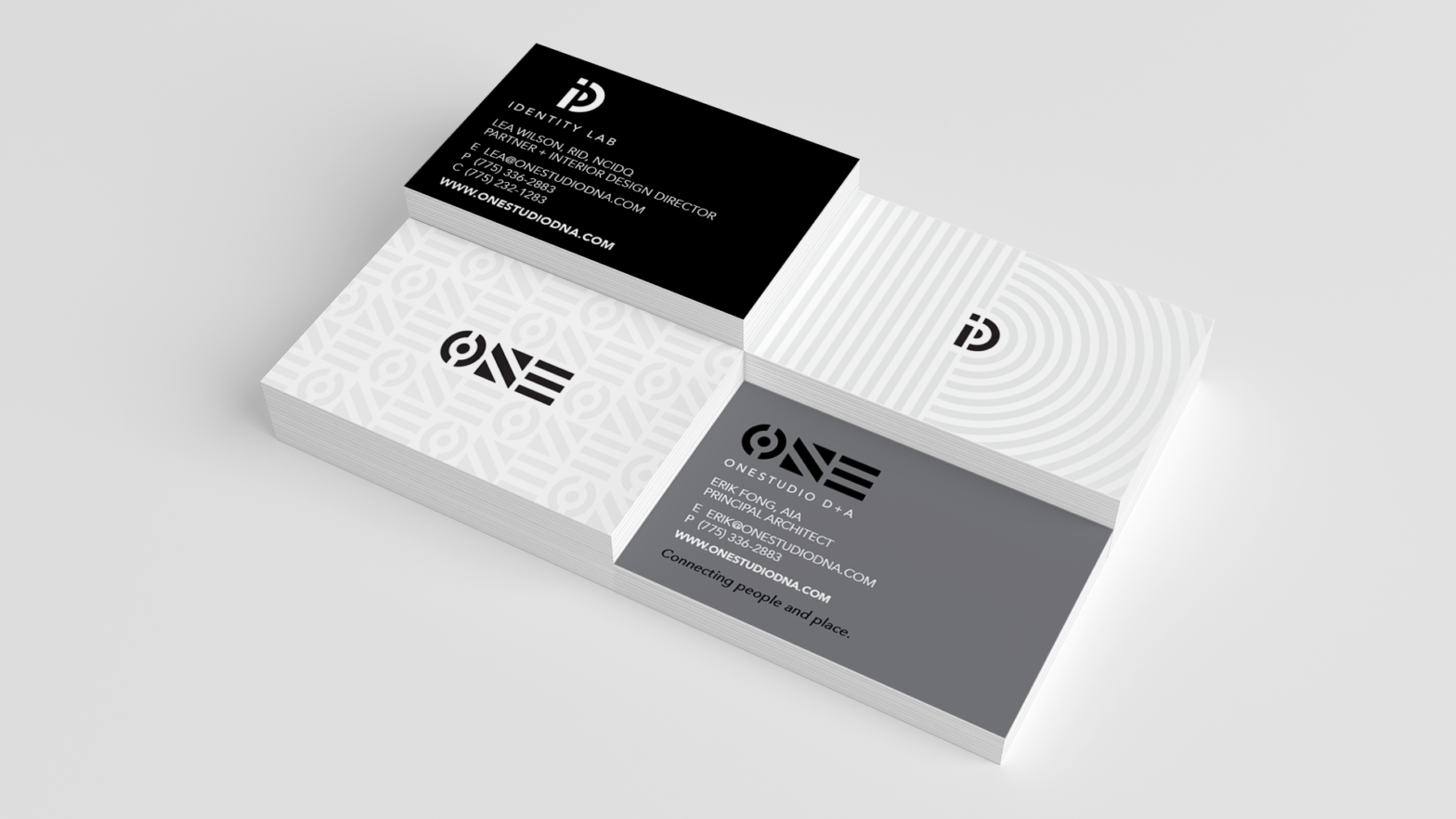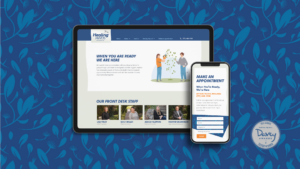 Lost in the glitz, glam, and apocalyptic snow storms that signaled the waning days of 2022, we received news that the year's best was saved
Read More »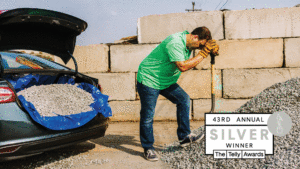 Stan Can Design is damn stoked to announce that we've picked up a Silver Telly Award for Western Turf's "Next Day Delivery" Campaign. It's the
Read More »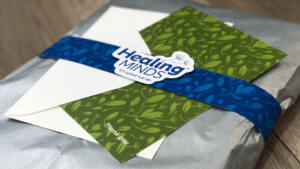 Healing Minds is the largest and leading mental health practice in Northern Nevada. They care deeply about providing behavioral health solutions for their community with
Read More »